strategy, concept & design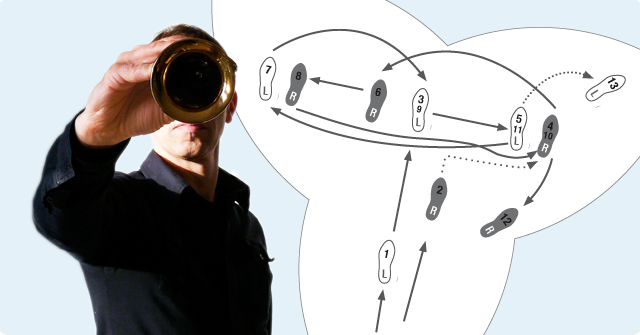 CREATIVE COMPANION are brand minded and people centered experts on branding, communication and design, that fit easily and flexibly in client or agency teams to provide added value in the triad of business, people and technology.
Brand values and personality
Differentiation and positioning
Social media choices

Concept development
Strategic and creative alignment
Ideation & innovation sessions
Design & Music Thinking

As a Creative Companion I am ready to support your organization from online brand strategy and service design to creative direction and realization of online and offline projects in branding, communication and design.

Based in the Netherlands - just between Amsterdam and Düsseldorf - fluent in dutch, english and german (mother tongue).