strategy, concept & design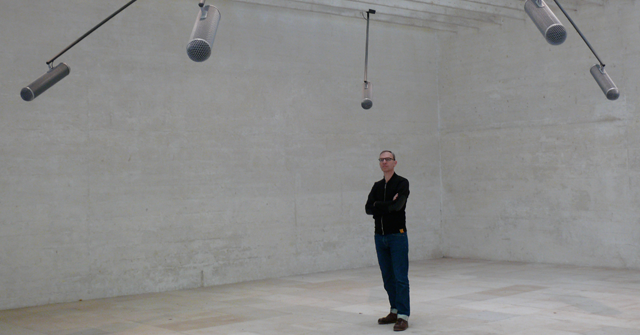 CREATIVE COMPANION is specialized in facilitating companies in making brand minded and people centered decisions in the triad of business, people and technology.
There are many opportunities for innovation in branding, communication and service design. How can we help you to make the right steps?
CREATIVE COMPANION is ready to support your organization from online brand strategy and service design to creative direction and realization of online and offline projects. As freelancer, consultant, designer, coach or interim manager. Based in the Netherlands - just between Amsterdam and Düsseldorf - fluent in dutch, english and german.
Please read the interview about CREATIVE COMPANION for the Magazine discoverBenleux, section: creating brand experience (open PDF in extra tab)
Are you looking for a specialist to support your team?
We invite you to: review our particular references.